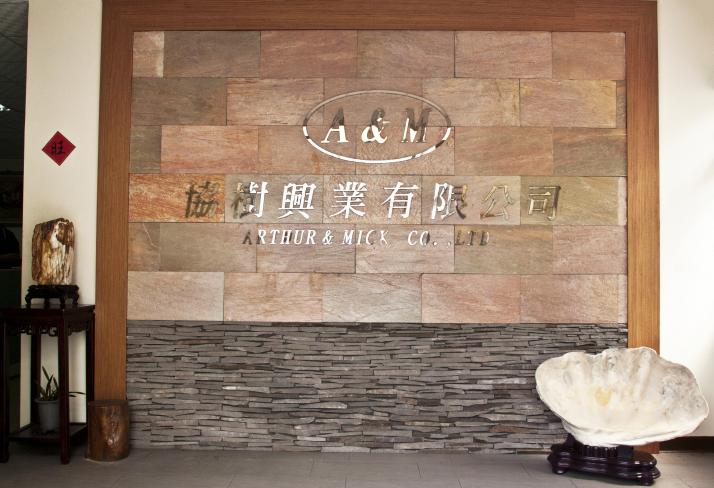 Introduction of A & M
Established on Oct, 1988.
Franchise
a variety of natural stones and stone products.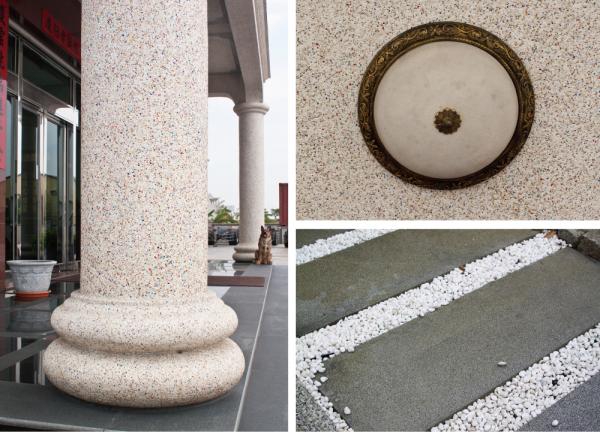 A & M

was established on Oct, 1988. In the beginning, we were importing a variety of natural stones and stone products. From the years all the way till now, Pebbles and Gravels in the majority of exposed aggregate have been annually imported 50,000 tons into Taiwan markets.


Due to this kind of startling importation, it has dramatically brought the strong opportunities into communities of construction, landscapes and gardening.
---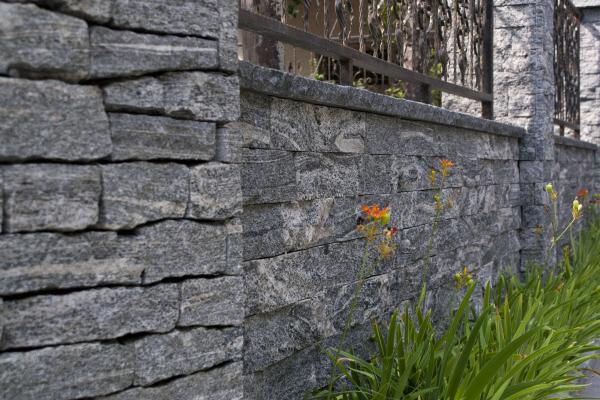 Stone itself is made of our mother nature that is beauty and
elegant without
artificial pretense. Since 2002,
we have been extending our existed stone products into
the new field – Stone Slabs which are imported from
different countries.
The more using Stone slabs on architectures, the more
looks magnificent on the entire. Yet, the few applying
stone slabs on walls, the more souls into the walls to
enhance the taste of users.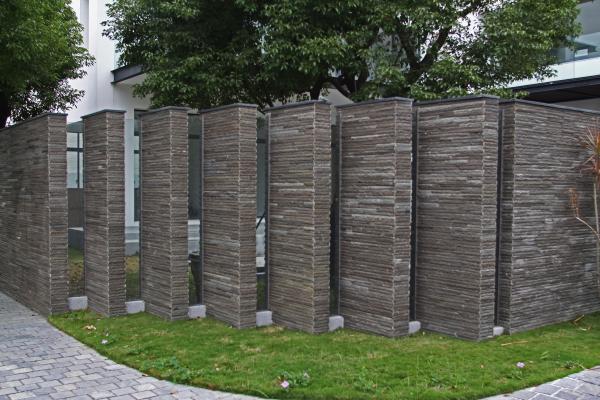 Stone slab becomes our priority of stone products for
the use of buildings of exterior and interior.




Meanwhile, we have expanded our existed service to set up
two warehouses which are located in central and southern Taiwan in order to provide complete and convenient facility and service for designers and favorite ones on stone slabs.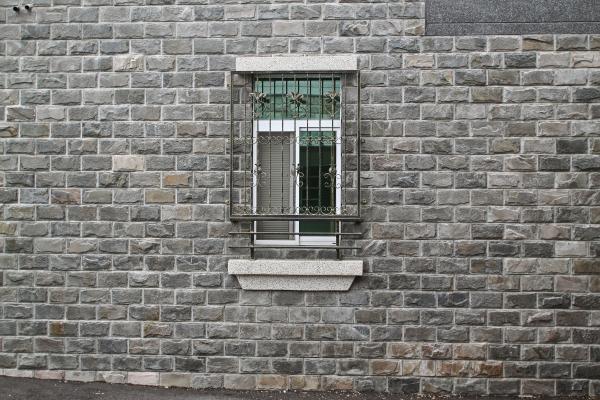 With our over-twenty –year's experiences of importing hundreds of different stone products, we hope that we could not only provide more diverse and abundant selections for,but also contribute our efforts to building industries.
---